Organizing a business event?
Business events
beyond

blockbusters and popcorn.

Every Kinepolis venue is versatile, comfortable, and strategically located. It's the perfect place to welcome your guests.

You can count on our experienced B2B team to organize your conference, seminar, or product launch. From branding and catering to technical support, we got you covered to get the most out of your event. Whether that event is physical, hybrid, or virtual.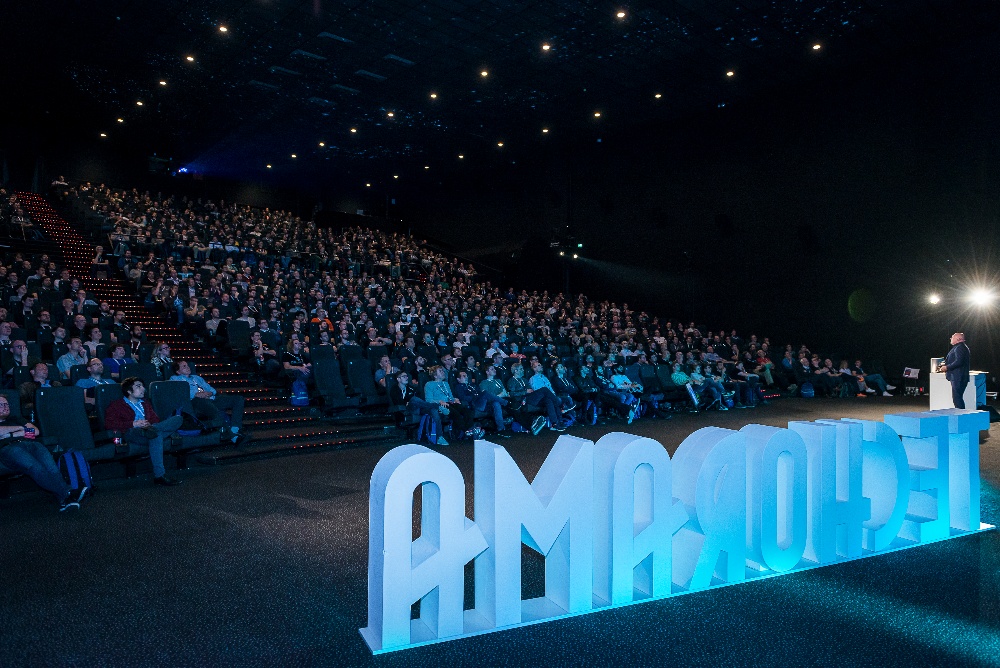 The benefits of hosting your events at Kinepolis

Give your guests an experience they'd love to talk about.
10 locations across Belgium, including Antwerp, Brussels, and Ghent

Dedicated account management, even across multiple venues

Easily accessible and large parking lots

Live events with or without movie screenings

Recording and live streaming facilities

Technical support

Over 35.000 seats

Catering & animation
Different formats for every type of event
Discover our event solutions
Kinepolis is more than just a movie theater. Our multipurpose spaces can be used for keynote presentations, conferences, product launches, and more. We offer different formats for both small groups and corporate, (inter)national events. Every solution comes with the exemplary Kinepolis care, quality, and service. We assist you during the entire process: brainstorming, planning, and evaluation included.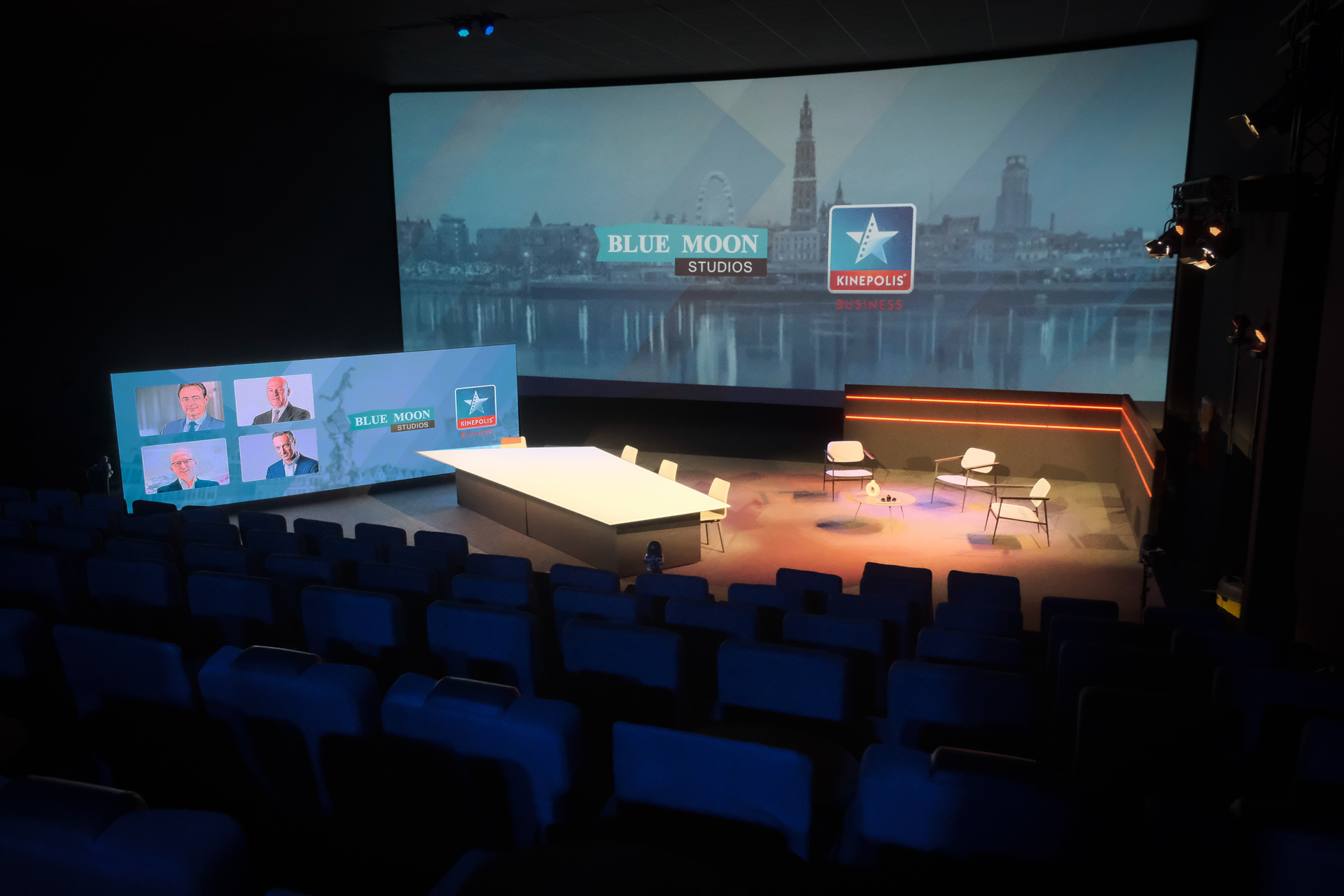 New: studio for hybrid events
Combine the best of both worlds by organizing a hybrid event. Invite up to 150 guests in our technically advanced studio and stream to other Kinepolis venues (BeNeLux) or other attendees across the world.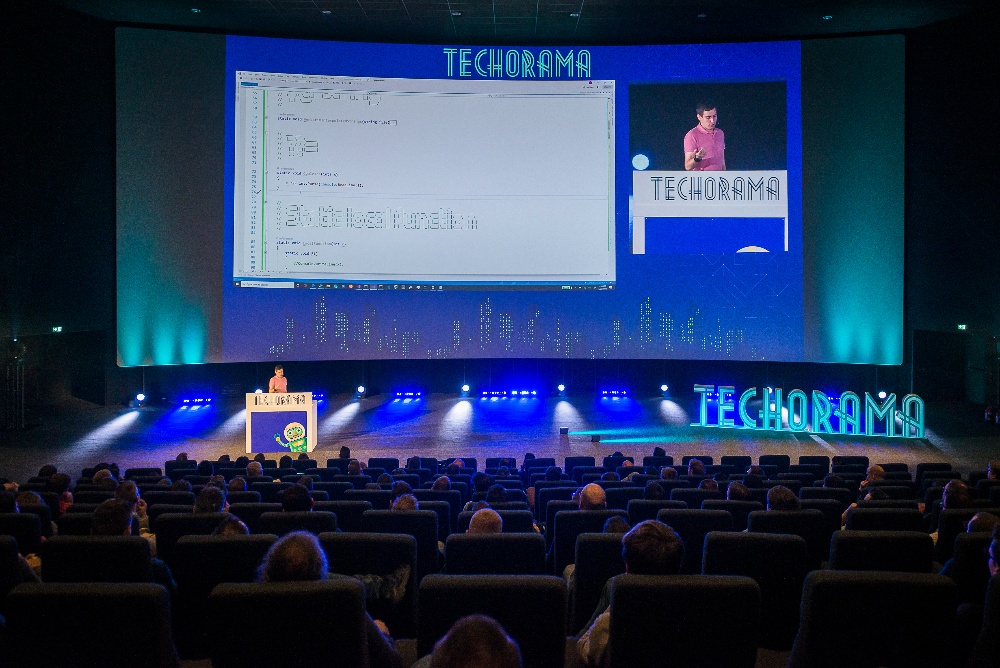 Exhibitions and fairs
Combine different spaces to organize a large trade fair in a unique setting. Use our big screens, technical equipment, and tailored catering services to give your guest a true wow experience.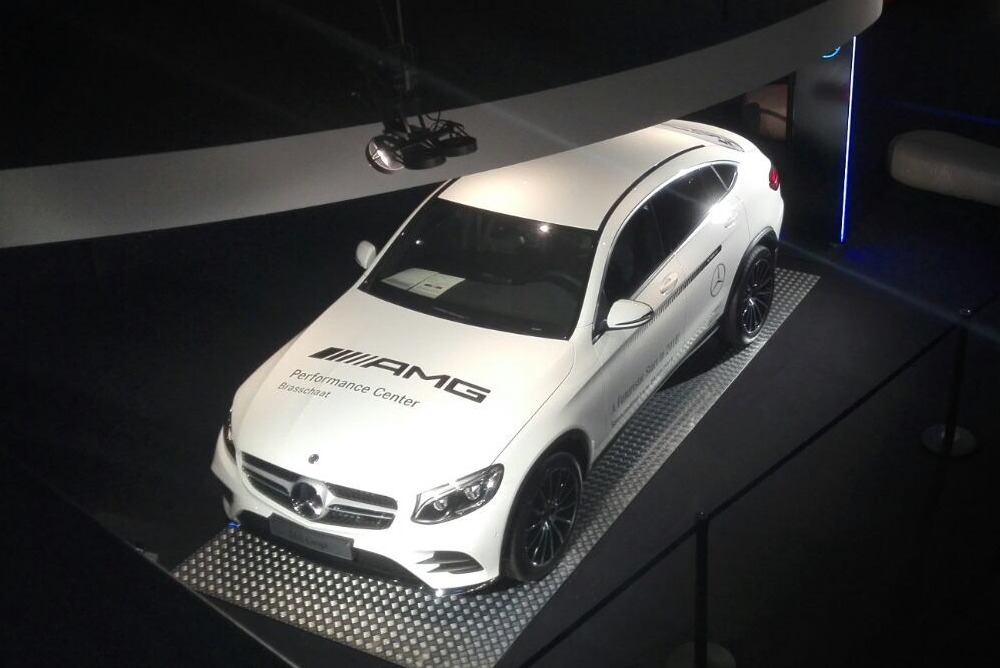 Product launch
Launch your product on the big screen and benefit from our high-tech facilities. Or use our foyers to show your latest product to a broad audience.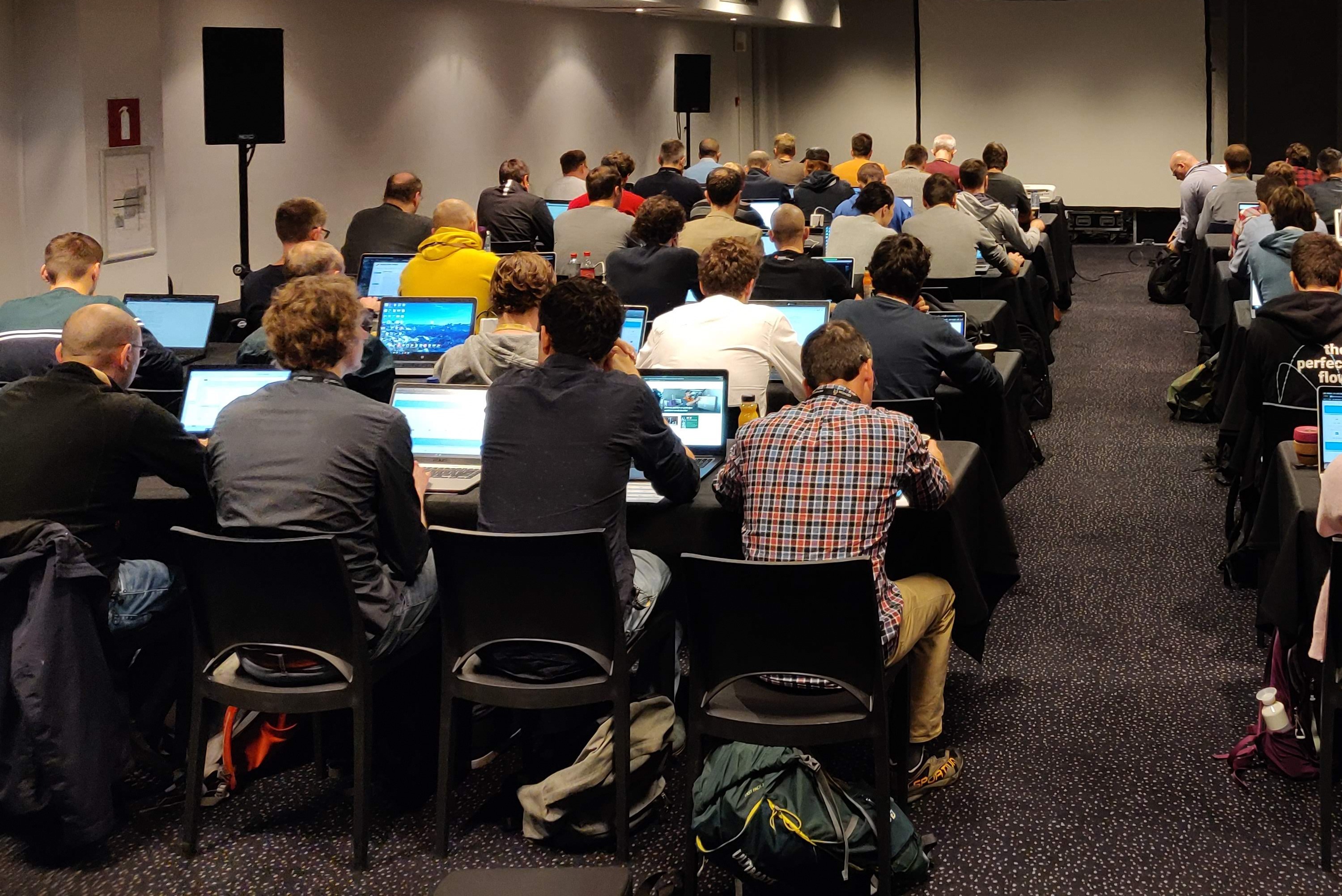 Business meetings & small events
Surprise your colleagues with a brainstorming session, workshop, or presentation in our movie theaters. With special packages for up to 60 guests, you can experience our benefits - even in a smaller group.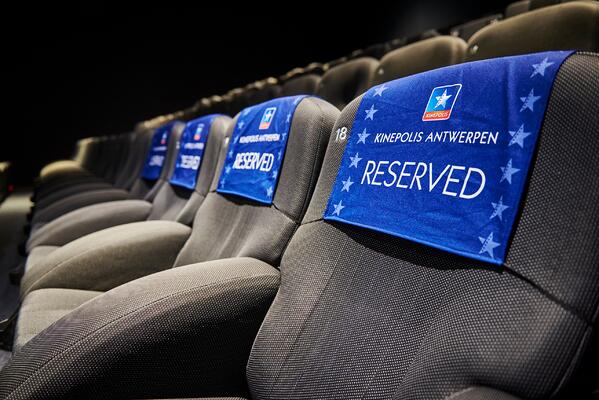 Private movie screenings
Spoil your colleagues, clients, and stakeholders with a private screening in one of our state-of-the-art movie theaters.
IT'S ALL ABOUT LOCATION
10 venues at the crossroads of Europe
Strategically located in the heart of Europe, Kinepolis is the perfect place to host an international business event.
Our venues are close to renowned ports, airports, business hubs, and urban centers.
Kinepolis Antwerp
24 cinema halls

Kinepolis Event Center

Dedicated event lounges

Outdoor terrace available

Free parking lot for 2.500 cars

Groenendaallaan 394, 2030 Antwerp

Contact

Amber Wouters or Nicholas De Potter

for more info
Kinepolis Brussels
Eeuwfeestlaan 20, 1020 Brussel

25 cinema halls

Dedicated event lounges

Reception room with view on the Atomium

Parking lot for 1.500 cars

Contact

Valérie Puriks

(FR/ENG)
or

Nick Peerts

(NL/ENG) for more info
8 other business locations
From Ostend to Liège

Strategically located

Easily accessible by car and public transportation

High-tech facilities
Promotional gifts
An original
gift

, loved by all

Treat your employees or customer relations to an unforgettable cinema experience with the Kinepolis cinema vouchers. Fiscally advantageous, customizable, and with B2B discounts. Our vouchers are the perfect gift as you can enjoy the movie of your choice
Advertising solutions
Go big with your
brand
Engage a diverse audience during their visit of our movie theaters. Broadcast your commercial during a movie screening, draw attention with our network of posters and (digital) banners, or use our 360° brand activation solutions to go beyond the big screen. Our product displays allow you to create real impact in our foyers as well.
HAPPY CUSTOMERS
These companies chose Kinepolis Business for their event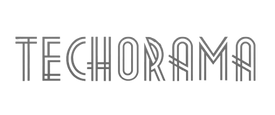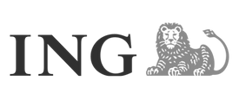 GET INSPIRED
Wondering what an eye-catching event at Kinepolis looks like?
Techorama is an annual conference that takes place at Kinepolis Antwerp. In 2022, the organization went all-in to host an unforgettable conference
experience with international speakers and live entertainment. Watch the after movie and get inspired.
FREQUENTLY ASKED QUESTIONS
Still haven't found what you're looking for?
Which Covid-19 measures do I need to take into account while hosting an event?
In order to guarantee the safety of you, your guests, and our staff we comply with the latest covid-19 measures, imposed by the Belgian government. You can read all about these measures here or contact us for specific details.
Can Kinepolis take care of the reception of my guests during an event?
Yes, we can provide hostesses for your event to welcome your guests. Our B2B Account Manager is happy to discuss all options with you. Simply complete the contact form on this page to request more information.
Can Kinepolis help me to design, send, and follow up on invitations?
Unfortunately not. You can count on Kinepolis for a unique event venue. Our team will assist you from A to Z to get the most out of our venues with brainstorming, planning, technical services, catering, and more. You can rely on us for everything you need from the moment your event starts.
How much does it cost to organize an event?
There are numerous variables that impact the needed budget for an event. Don't let that stop you from sharing your ideas and requests in the contact form on this page. Our B2B Account Manager is happy to share more details about our rates, packages, and custom options.
Is it possible to sign an annual agreement for purchasing cinema vouchers?
Yes, we offer annual contracts to B2B customers in order to reduce administration and costs. Request more information about this service by filling in the contact form.
Are my vouchers valid outside of Belgium as well?
No, they are not. B2B vouchers, purchased in Belgium are only valid in our Belgian movie theaters. You can't use them in Kinepolis cinemas outside of Belgium.